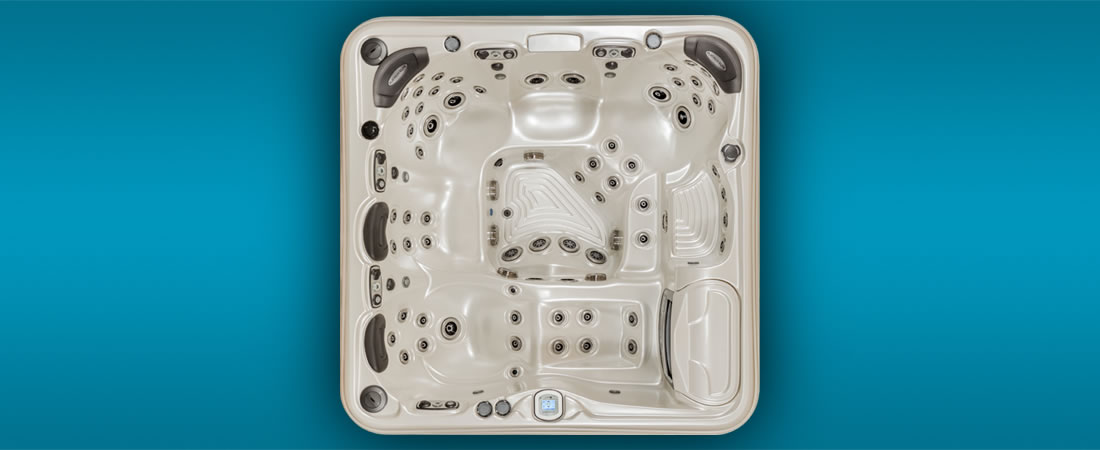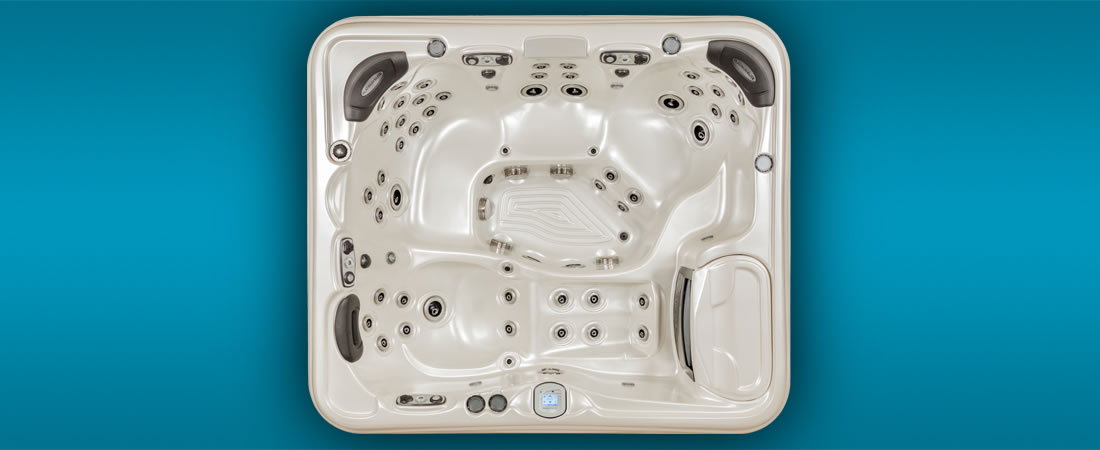 Artesian Platinum Elite Spas in Portugal
Artesian Platinum Elite Spas in Portugal
Artesian Platinum Elite Spas in Portugal
Artesian Platinum Elite Spas in Portugal
Artesian Platinum Elite Spas in Portugal
Artesian Platinum Elite Spas in Portugal
Artesian Platinum Elite Spas in Portugal
Artesian Platinum Elite Spas in Portugal
Artesian Platinum Elite Spas in Portugal
Artesian Platinum Elite Spas in Portugal
Artesian's Platinum Elite class is quite simply the ultimate hot tub spa, delivering unmatchable hydrotherapy and beautiful design.
The patented DirectFlow technology, is a brilliantly clever system to give you personal control of your spa seat. The Artesian Platinum Elite Spa series are "Probably the best hot tubs in the World"
If you want the ultimate hot tub experience Artesian's Platinum Elite Spas are the choice to make. The World's first 6 pump hydrotherapy system, giving each person their own individual seat-side control and dedicated hydrotherapy pump, to personalise your massage.  Platinum Elite spas whilst being incredibly powerful utilise many energy saving features that can reduce energy consumption by up to 50%.
Seating Capacity: 8
Dimensions: 275 x 275 x 97 cm
Water Capacity: 2082 lt
Number of Jets: 69
Number of Pumps: 6
Seating Capacity: 7
Dimensions: 235 x 235 x 97 cm
Water Capacity: 1912 lt
Number of Jets: 67
Number of Pumps: 6
Seating Capacity: 6
Dimensions: 235 x 235 x 97 cm
Water Capacity: 1798 lt
Number of Jets: 67
Number of Pumps: 5
Seating Capacity: 5
Dimensions: 235 x 202 x 89 cm
Water Capacity: 1306 lt
Number of Jets: 58